Hamburg x LomoChrome Metropolis
Welcome to Hamburg! Let me show you Hamburg, Germany through my lens captured on LomoChrome Metropolis.
For my Hamburg trip I packed two rolls of LomoChrome Metropolis. With its desaturated colors, Metropolis pairs perfectly with urban scenes. Therefore I was really excited to explore this film in Hamburg. Metropolis can be shot between ISO 100 and ISO 400 and is available in 35mm & 120. I used the 35mm version together with my Nikon FE and a 50mm Nikon lens.
I hope you enjoy these results as much as I do!
Also, if you wanna see more of this stock check out the LomoChrome Metropolis section in my Film Stock Gallery.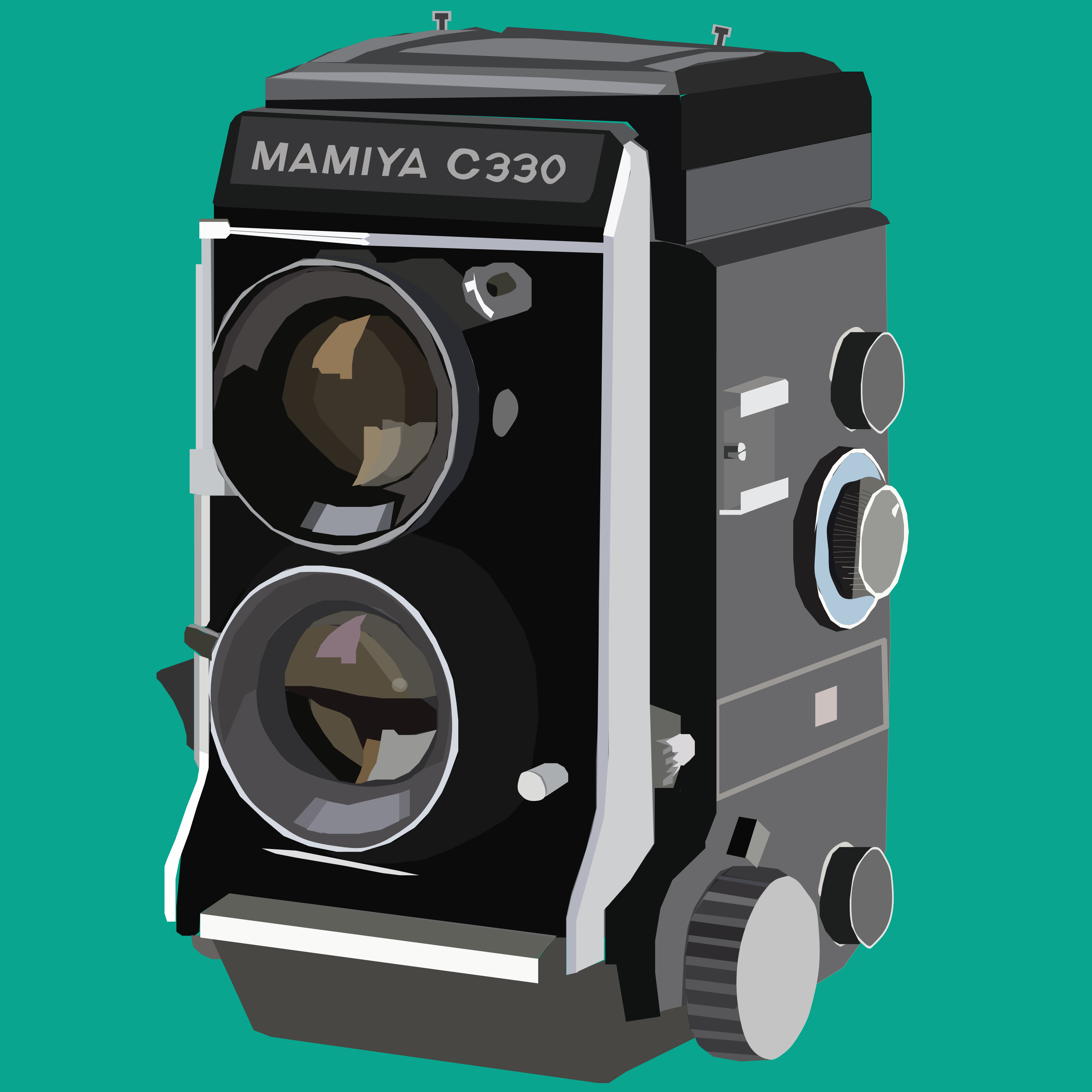 Cheers! 🍻